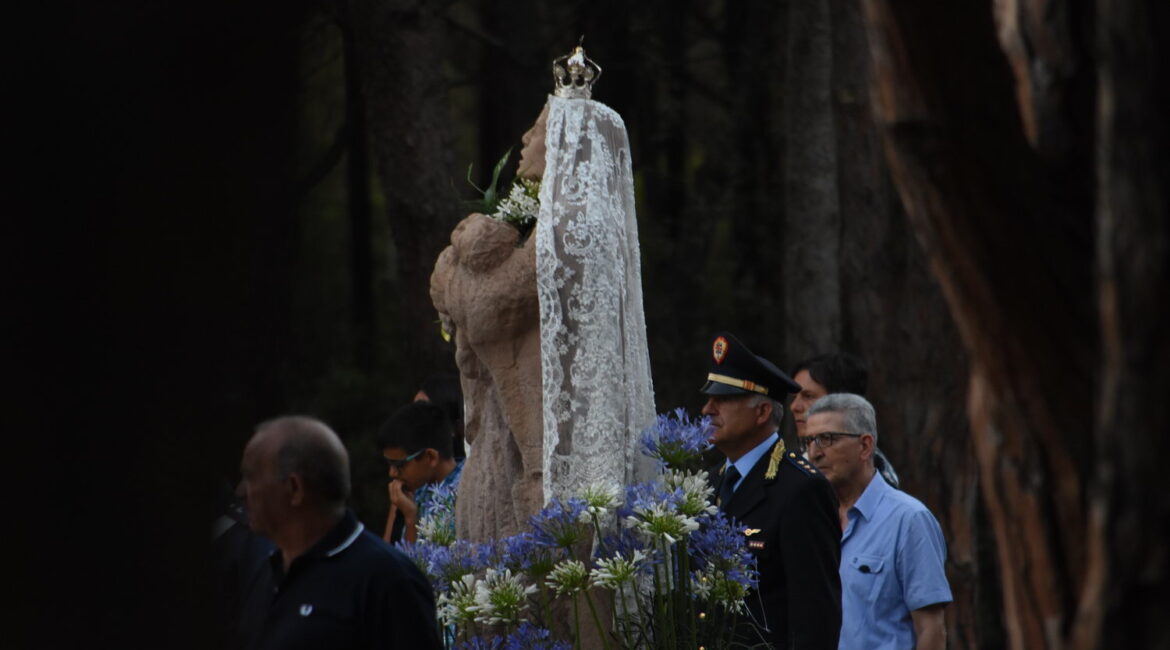 The festival of Madonna del Naufrago
The festival of the Madonna del Naufrago is one of the most awaited moments of the summer in Villasimius. The festival takes place every year in mid-July and is characterized by the procession at sea at the statue in pink trachyte that is located in the seabed near the island of Cavoli.
The festival is accompanied by a procession of traditional Sardinian costumes, evening shows, tastings and concerts.