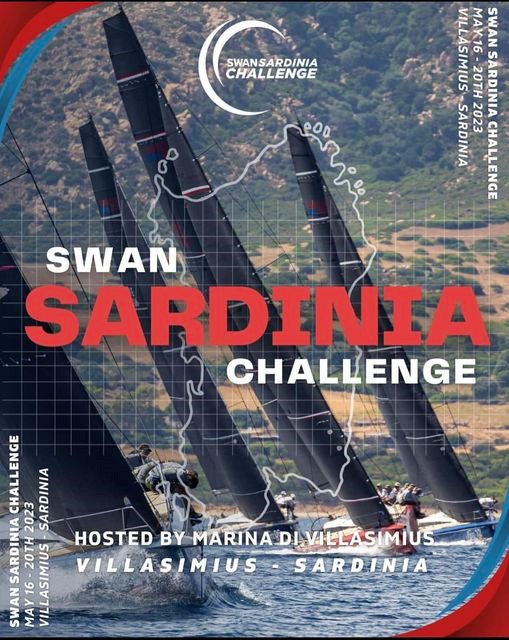 Villasimius – Swan Sardinia Challenge 2023
The Swan Sardinia Challenge 2023 is one of the most eagerly awaited sailing events of the year, and one of the stages will take place in Villasimius from May 16th to 20th. This high-level competition will bring together some of the world's best international sailors, who will compete in a series of thrilling regattas.
During the Swan Sardinia Challenge, spectators will have the opportunity to admire the beauty of Sardinia as the boats contend the crystal-clear waters of the Mediterranean Sea. The Villasimius stage provides a perfect environment for the competition, with its ideal climate and favorable winds that will test the participants' skills.
The Swan Sardinia Challenge 2023 in Villasimius is a special moment for international sailing, celebrating sporting excellence and the love for the sea. Participants will witness exciting races, discover the local culture, and have the opportunity to forge lasting bonds with other sailing enthusiasts from around the world.