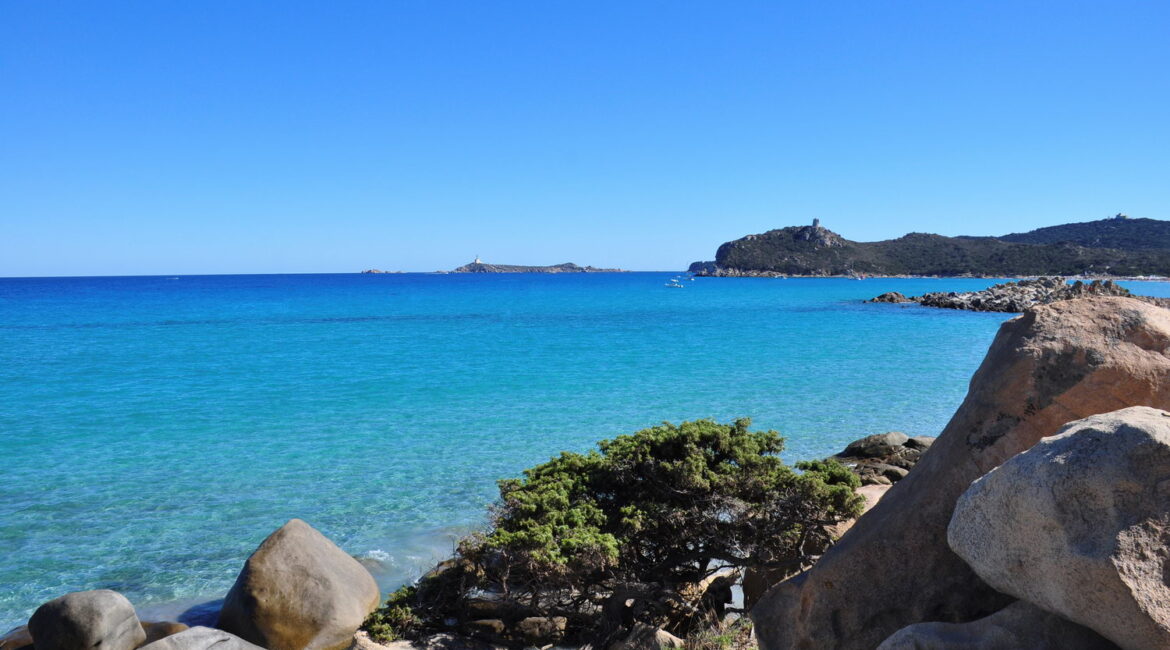 The Marine Protected Area of Capo Carbonara
The Capo Carbonara Marine Protected Area extends along the southern coast of Sardinia, between Capo Boi and Cala Pira. Established in 1998, the area is characterized by crystal-clear waters, exceptionally beautiful seabeds, and a vast marine biodiversity.
The protection of the marine environment is at the heart of the AMP's mission, which is committed to safeguarding marine species and promoting sustainable fishing.
The Capo Carbonara Marine Protected Area is an important tourist destination for sea and nature lovers. Visitors can engage in activities such as diving, snorkeling, and boat excursions, admiring up close the beauty of the marine landscape.