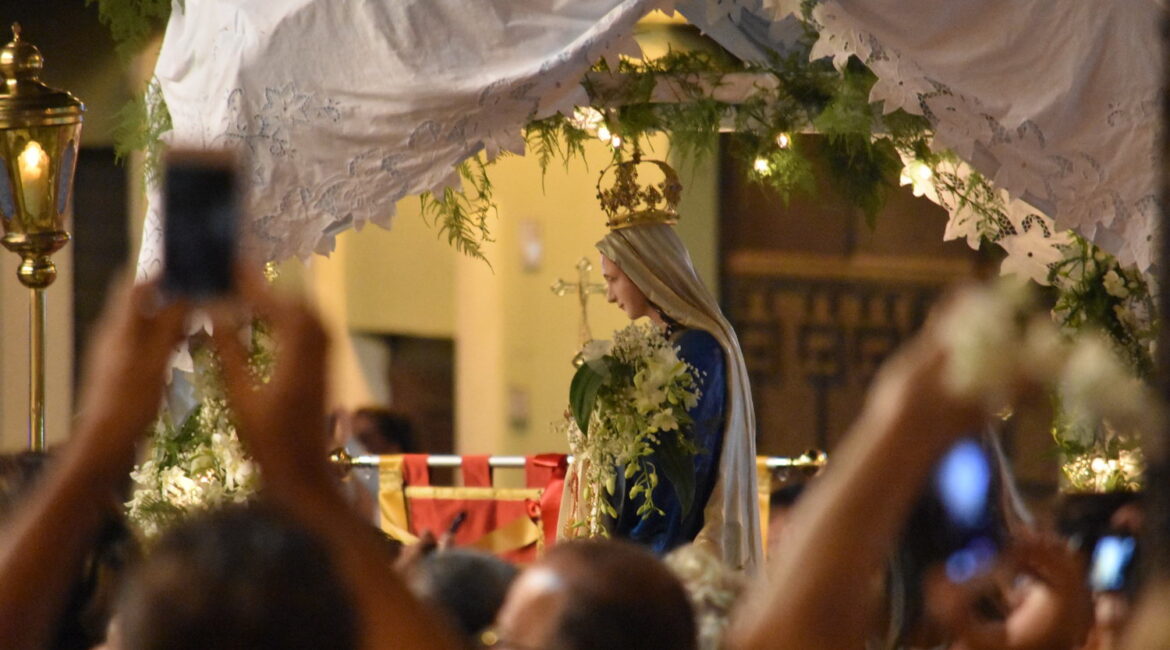 The Feast of Saint Mary in Villasimius
The Santa Maria festival in Villasimius is a highly celebrated religious event within the local community that takes place every year within the first 10 days of September.
The most important moment is the procession of the statue of Santa Maria, which takes place through the streets of the town. A parade of floats, decorated horses, and traditional Sardinian costumes, accompanied by traditional music and religious chants.
It's an opportunity to taste the typical local cuisine, thanks to the presence of numerous food stands offering specialties such as "culurgiones," "malloreddus," and the famous Cannonau wine, all accompanied by evenings dedicated to traditional music and dancing, "launeddas" (a type of three-pipe flute), and traditional songs.
An event that still preserves the traditions and folklore of Sardinia, allowing visitors to immerse themselves in a unique and evocative atmosphere.